The Creative Vault
As a designer, finding creative inspiration can feel like an endless search, but it doesn't have to be. We have curated a list of online tools that will navigate you in the right direction and keep you at the forefront of design trends. 
Let's dive into one of our favourites – Pinterest. The visual search engine with over 4 million users!
Pinterest
Pinterest allows you to search and save your favourite images to boards, essentially like a virtual pinboard. It is the ideal tool for curating mood boards, learning from tutorials and sourcing new ideas, all in one user-friendly interface. From art and design to home decor, fashion and food – Pinterest has endless pages of content, including a reverse search image option. This allows you to discover related content, similar products, and ideas.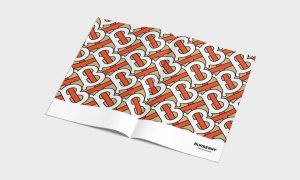 Pentagram
Pentagram is a an influential, international design consultancy with offices located worldwide. Best known for their collaborative approach and exceptional design work across various disciplines, the Pentagram website serves as an online portfolio platform. It showcases their diverse range of projects, including branding, graphic design, and architecture.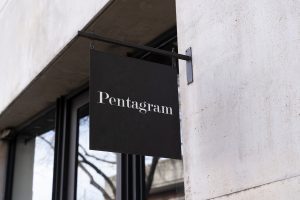 Behance
Behance is a popular online platform that serves as a showcase for creative professionals to display and promote their work across artistic disciplines, including graphic design, illustration, photography, and architecture. Designers use Behance to share their portfolios, gain exposure, connect with emerging artists and potential clients, receive feedback, and explore the work of others for inspiration.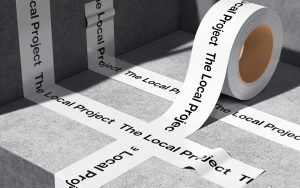 Design Milk
Design Milk is a design-focused blog that curates and features cutting-edge design trends, products, and art. Creatives use this platform to stay up-to-date on the latest design developments, gain inspiration from a wide range of disciplines, and explore unique design concepts and aesthetics that can inform and influence their work. It serves as a valuable resource for designers, artists, and enthusiasts seeking fresh ideas and a glimpse into the evolving world of design.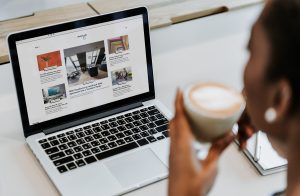 Dribbble
Dribbble is an online platform that focuses on showcasing and promoting design work. Creatives use Dribbble to share snapshots of their projects. These are known as "shots," to gather feedback, gain exposure, and connect with other designers and potential clients. From showcasing skills and exploring trends, collaborating with peers, and establishing a professional online presence. Dribble makes a valuable resource for inspiration, networking and career growth.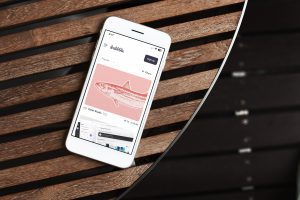 Keen to learn more? Our blog page is the ideal space for you – we talk all things branding, marketing and design.